Highlights
EQx2021 Report
Check out for each of the 151 Country Scores and Global Ranks, download individual country scorecards, explore unique country analyses based on the EQx framework and much more.
Download the full EQx2021 Report and a variety of Elite Quality related documents. 
Interactive Elite Quality Global Map
Hover over selected countries and to check their EQx2021 Country Score and Global Rank.
EQx 2021 Country Score & Global Rank
Includes Power and Value Sub-Index scores, as well as downloadable EQx Country Scorecards and selected Scorecard analysis. Top 40 countries are listed here. For more details go to download.
| Rank (EQx2021) | Country | Score | Power Sub-Index | Value Sub-Index | EQx Country Scorecard | EQx Scorecard Analysis |
| --- | --- | --- | --- | --- | --- | --- |
| 001 | Singapore | 68.12 | 15 | 1 | | |
| 002 | Switzerland | 67,64 | 11 | 2 | | |
| 003 | United Kingdom | 64,70 | 3 | 12 | | |
| 004 | Netherlands | 64.54 | 5 | 4 | | |
| 005 | United States | 64,11 | 1 | 18 | | |
| 006 | Sweden | 63.67 | 7 | 9 | | |
| 007 | Israel | 63,63 | 8 | 8 | | |
| 008 | Norway | 63,5 | 18 | 3 | | |
| 009 | Australia | 63,47 | 13 | 6 | | |
| 010 | Denmark | 63,43 | 9 | 10 | | |
| 011 | Canada | 63,18 | 6 | 15 | | |
| 012 | Estonia | 62,91 | 2 | 22 | | |
| 013 | New Zeland | 62,61 | 20 | 5 | | |
| 014 | Finland | 62,58 | 14 | 13 | | |
| 015 | Germany | 62,44 | 10 | 16 | | |
| 016 | Korea, Rep. | 62,32 | 16 | 14 | | |
| 017 | Japan | 61,77 | 22 | 11 | | |
| 018 | UAE | 61,46 | 4 | 26 | | |
| 019 | Austria | 61,06 | 21 | 17 | | |
| 020 | Ireland | 60,77 | 32 | 7 | | |
| 021 | Qatar | 60,2 | 25 | 19 | | |
| 022 | Czech Republic | 59,17 | 33 | 20 | | |
| 023 | France | 58,33 | 17 | 29 | | |
| 024 | Lithuania | 57,85 | 19 | 33 | | |
| 025 | Malaysia | 57,81 | 29 | 24 | | |
| 026 | China | 57,58 | 34 | 23 | | |
| 027 | Spain | 27,58 | 34 | 23 | | |
| 028 | Portugal | 57,25 | 12 | 42 | | |
| 029 | Slovenia | 57,18 | 24 | 30 | | |
| 030 | Thailand | 57,09 | 53 | 21 | | |
| 031 | Cyprus | 56,26 | 42 | 27 | | |
| 032 | Belgium | 56,08 | 28 | 35 | | |
| 033 | Hungary | 55,61 | 35 | 34 | | |
| 034 | Bahrain | 55,58 | 57 | 28 | | |
| 035 | Poland | 55,15 | 30 | 37 | | |
| 036 | Vietnam | 34,32 | 74 | 25 | | |
| 037 | Italy | 54,25 | 36 | 41 | | |
| 038 | Latvia | 54,17 | 26 | 50 | | |
| 039 | Oman | 53,62 | 67 | 32 | | |
| 040 | Slovak Republic | 53,41 | 38 | 46 | | |
Results by Pillar (x12) organized by the 4 Index Areas
Political Power Pillars, Index Area (i)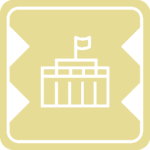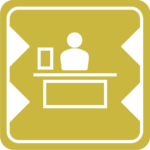 Economic Power Pillars, Index Area (ii)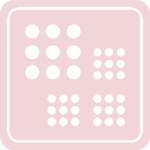 (ii.4) Industry Dominance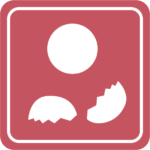 (ii.6) Creative Destruction
Political Value Pillars, Index Area (iii)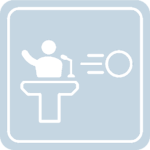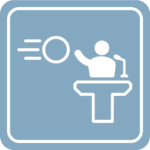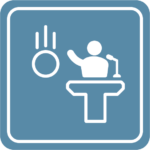 Economic Value Pillars Index Area (iv)